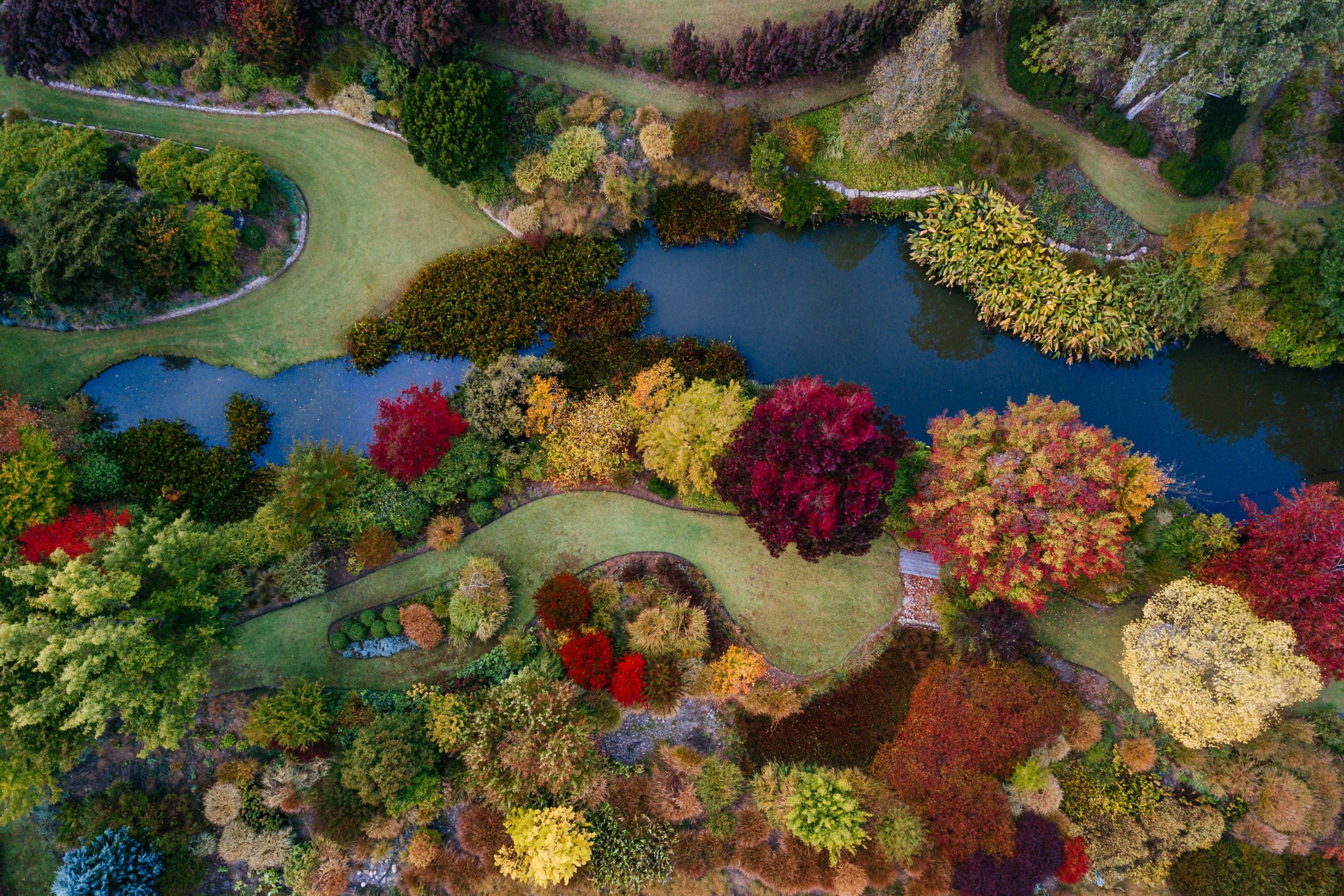 This venue is the perfect setting for any event, be it a garden wedding, a workshop or even a garden tour. The gardens are exquisite (a photographer's paradise) and include many differing garden rooms and water views within the 10 acre garden. There is ample parking space and buses can be accommodated too. A golf cart is also available for use for those less mobile.
The self-guided tour costs $10 per person – kids under 16 are free.
Refreshments and toilet facilities are available.
Exact change is preferred although there will also be the option of electronic payment.
Bring a hat and some closed in shoes and be prepared to have a wonderful time!
Please note that open gardens dates are subject to change so please check the Glenrock Gardens website to confirm: www.glenrockgardens.com.au