Back to the 60s Weekend
September 30, 2021 - October 4, 2021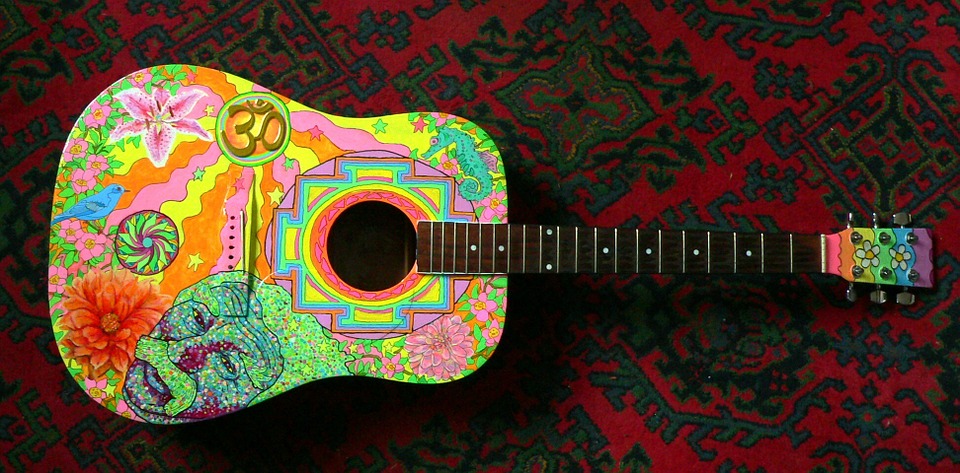 Ten FM presents four fun-filled days of 60s themed events in Tenterfield from Thursday 30 September to Monday 4 October 2021.

Thursday 30th September: Sixties Trivia Night, 7pm at Tenterfield Golf Club
$30 for a table of 6. Bookings encouraged. Come along for a fun night and test your knowledge and memory on all things 60s.
Friday 1st October: Woodstock Movie Night, at Sir Henry Parkes School of Arts Cinema
Dress theme: Hippie. Raffles and prize for the best dressed hippie couple. The documentary 'Woodstock' will be screened to transport audiences back to 1969, when 500,000 people descended on a small patch of field in a little-known town in upstate New York called Woodstock. In this documentary, the iconic event is chronicled in unflinching detail, from the event's inception all the way through to the unexpected air-delivery of food and medical supplies by the National Guard. The film contains performances, interviews with the artists and candid footage of the fans in a defining portrait of 1960s America.
Saturday 2 October: Hippie Markets
Visitors are encouraged to dress in hippie themed clothing. Come along and see what groovy things might catch your eye, while you enjoy catching up with family and friends in the park.
Saturday 2 October: Back to the Sixties Dance Party 
Life is better when you dance so grab a dance partner and lets have some fun Live band and good time to be had by all.

Sunday 3 October: Love & Peace Family Breakfast in the Park
Breakfast cook-up. Come along and relax in the park with friends and families while enjoying the fresh morning air.
Sunday 3 October: Back to the Sixties Car Circuit
Good old fashion fun, come and enjoy a great afternoon on a drive around the area. The winning car is the car that gets the most correct answers in the least amount of time.
Monday 4 October: Mad Hatter Luncheon 
Better start making your hats.
Bookings & enquiries: sixties@tenfm.org.au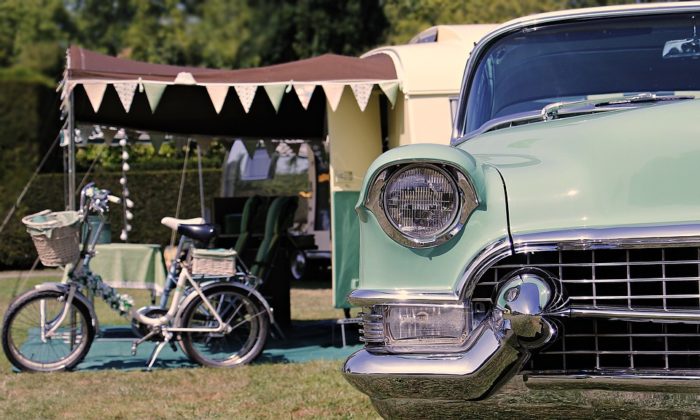 Make a weekend out of it and stay in Tenterfield. Click here to explore some local accommodation options.
These events are presented by local community radio station Ten FM.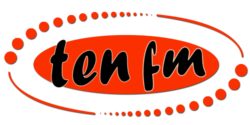 Related Events