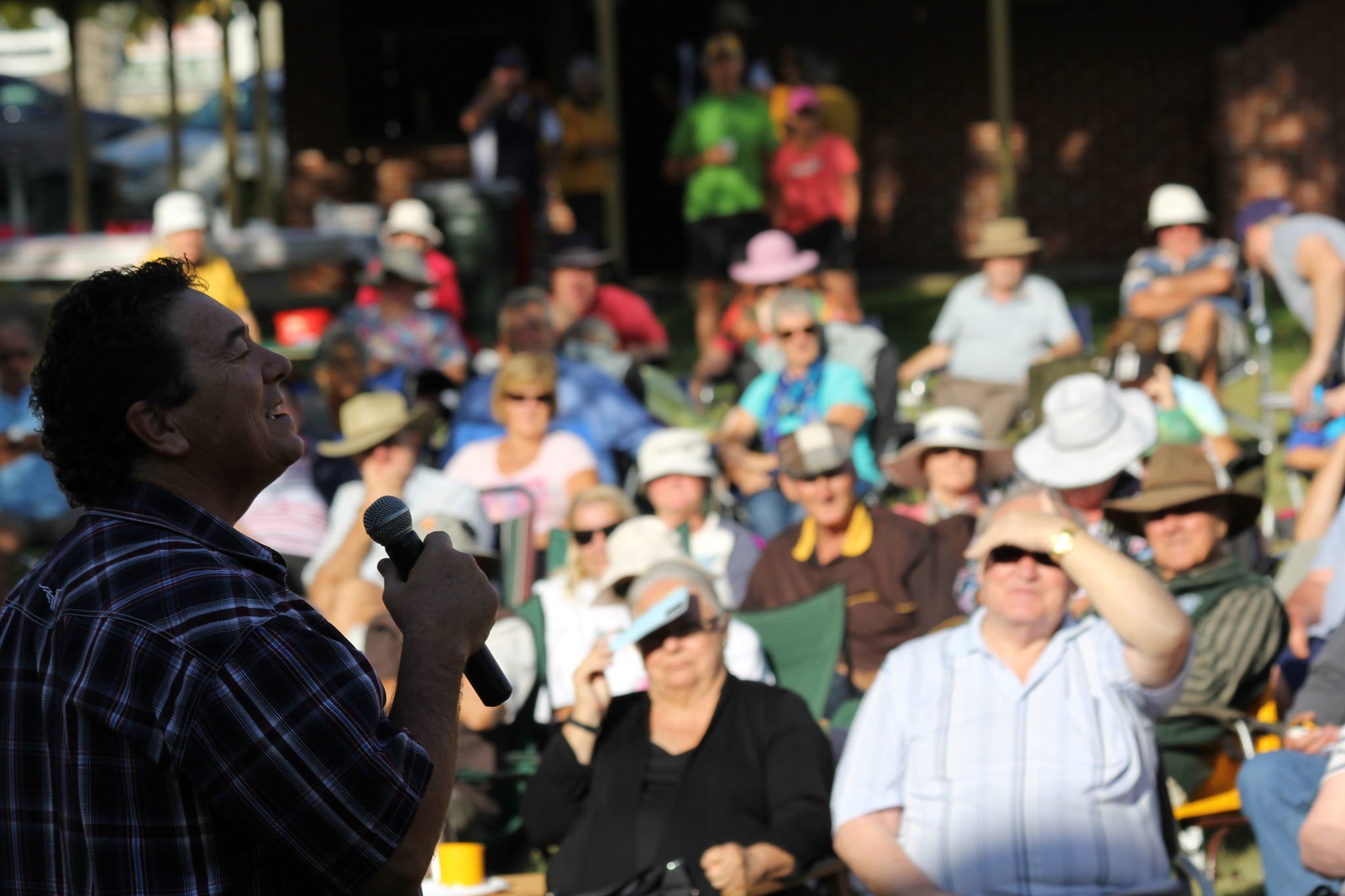 Thursday 25 – Sunday 28 March 2021
Pre-purchased tickets essential for all events. If attending with friends, we recommend booking all tickets in one transaction as a group so you can be seated together.
Tenterfield's Oracles of the Bush is a four day cultural event encompassing live performance of Australian Bush poetry, literature and music.
The timing of the event is set to coincide with Tenterfield's brilliantly colourful autumn – resplendent in a cloak of red, orange, gold and yellow providing the perfect backdrop for a truly unique Australian event.
2021 will be 25 years since the first Oracles of the Bush event, and the 2021 Oracles of the Bush will be bigger & better than ever!
Tenterfield's Oracles of the Bush Committee finds inspiration for the district's premier event in the spirit and character of the region's people, places, history and scenic beauty. Each year the committee honours a worthy local person by naming him or her 'Oracles of the Bush Local Legend'.
The Looming Legend Bush Poetry Competition is a significant and very popular component of Oracles of the Bush – offering cash prizes for both writing and performance of bush poetry. The senior sections are open to all non-professional poets. In the junior competition the written sections are restricted to students of Tenterfield Shire but we now have a junior performance section open to all school students in the country.