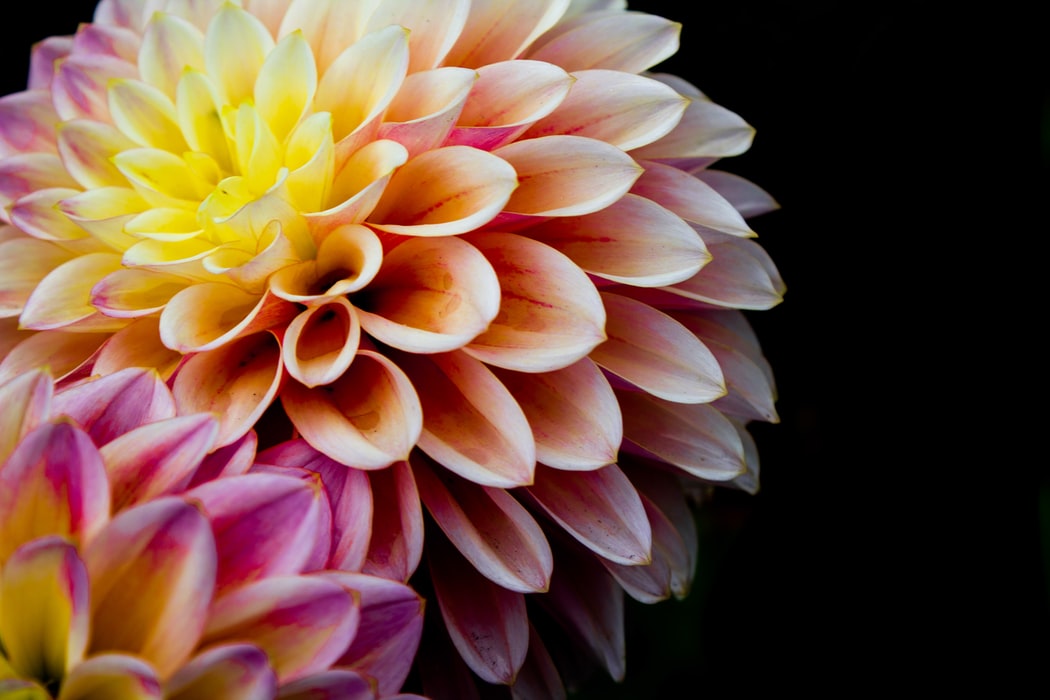 The Tenterfield Horticultural Society Inc presents: The Border Dahlia and Cut Flower Show.
Show opens 12 noon and will be held at the Wallangarra School of Arts, Cnr of Rockwell & Merinda Streets.
Door fee:  Adults – $2.00; Children – Free entry
Afternoon tea $5.00 – Raffle
PLEASE NOTE:  All times are Queensland times and border passes may be required.