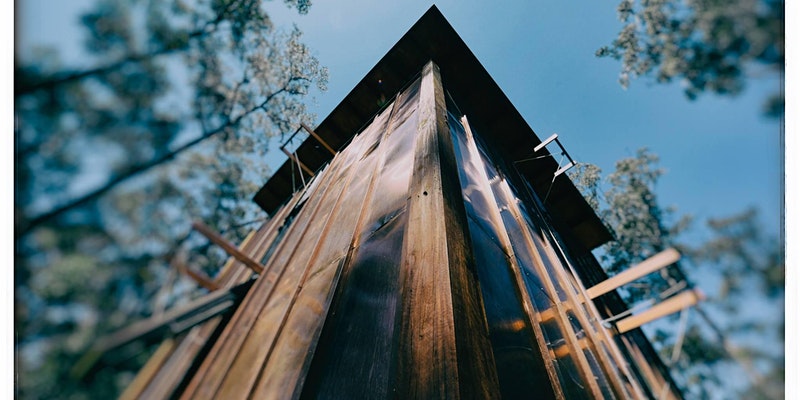 As part of the Tenterfield Autumn Festival, Harrigans Lane Collective and Clocked Out will be holding a sonic treasure hunt combining music, art, architecture, environment and cultural histories.  This unique experience invites listeners to wander through the property, among various concert stages and venues, choosing their own listening adventure.  The event culminates in a performance of the 16 piano powered Piano Mill.
Wine, beer, limited soft drinks, coffee available for purchase on site.  Refreshments will also be available onsite for purchase.
What to bring:  good walking shoes, wet or dry weather gear, a picnic (if desired), insect repellent and sunscreen and excellent ears!  This is a Covid-safe event and check-in will be required by all attendees.
Location:  The Piano Mill, 323 Harrigans Lane, Willsons Downfall  2372