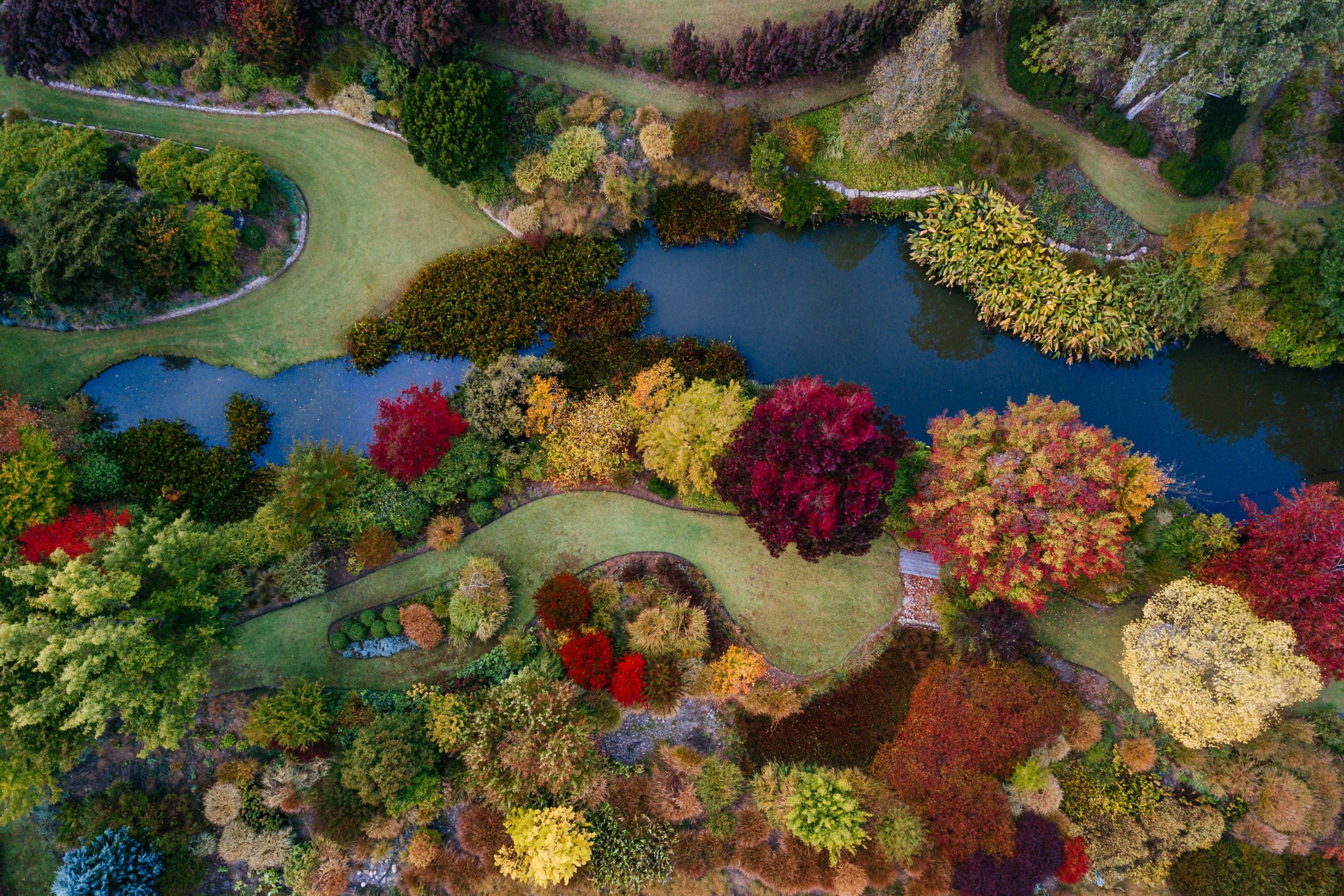 The RFS Bonfire Night on Easter Sunday evening, 4 April is a fun filled family style event in the south paddock at Glenrock Gardens.  The evening's entertainment is jam packed including music by "Fugarwie" playing a diverse range of rock music suitable for all ages.
The Easter Bunny has accepted the invitation to hop on by and children will have an opportunity to toast marshmallows on the bonfire ably assisted by Tenterfield Shire RFS crews.
Delicious and tasty street food, soft drinks and alcohol (beer and wines) will be available to purchase so please support our local producers – it is requested that you don't bring your own supplies.
$10.00 entry fee for adults and children 16 years.
Free entry for children under 16 years.
BYO:  chair, blanket and warm clothes.