The view from the Boonoo Boonoo Falls Lookout is like a scene straight out of Jurassic Park…
About a 40 minute drive north of Tenterfield off the Mount Lindesay Highway, you'll find Boonoo Boonoo (pronounced Bunna Bunnoo) National Park, accessible via Boonoo Boonoo Falls Road.
Once you get off the main highway, the road is dirt but it's well graded. And you'll eventually reach the carpark at the end of the road, with a toilet, picnic tables, and two gas BBQs in an undercover area.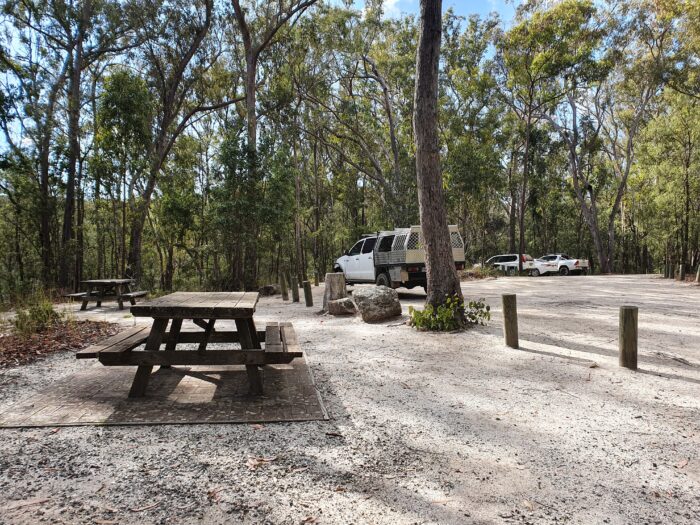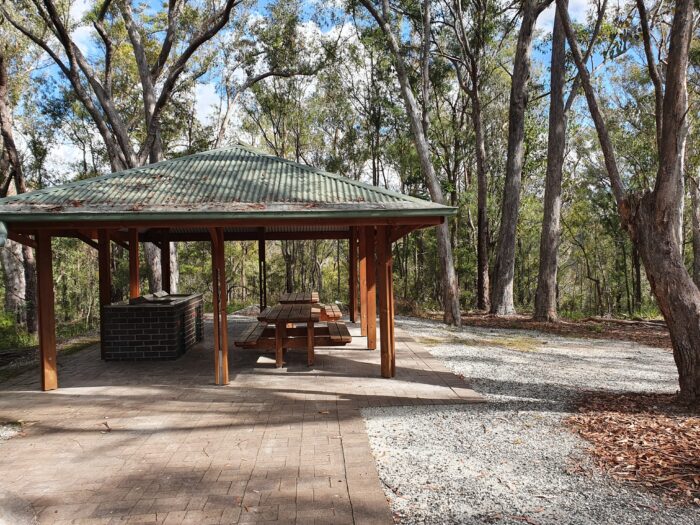 From this point, you can make your way down to the walking tracks, where you can either walk the River Track and rock hop in the rock pools or walk to the Falls Lookout.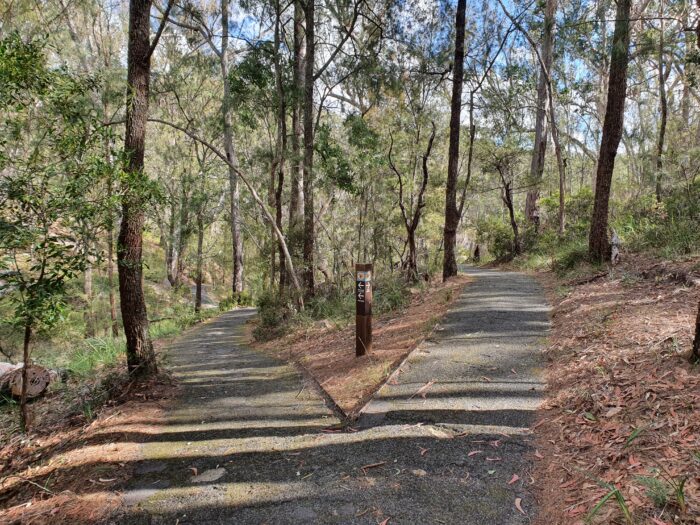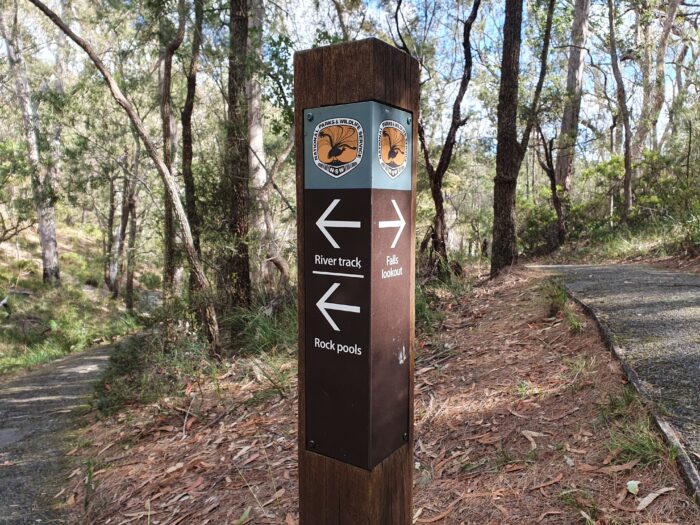 We suggest checking out the falls lookout first to give you an idea of the surrounding landscape. It's a short walk (600m return) on a great track and the viewing platform is impressively positioned to provide you with uninterrupted views of the river as it plummets 210m into the gorge below.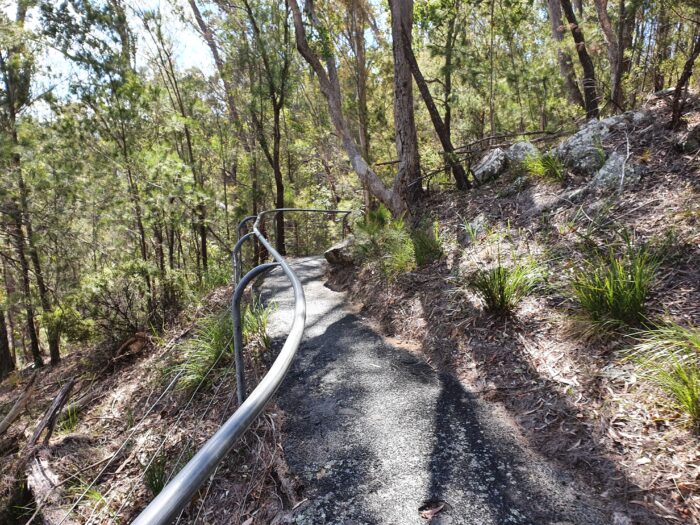 The view from here is like a scene straight out of Jurassic Park.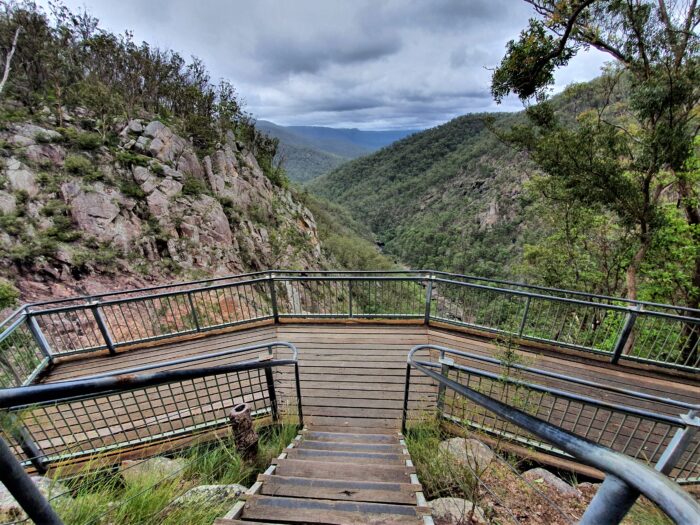 In the early 1900s, famous Australian bush poet, Banjo Patterson, made Boonoo Boonoo legendary when he proposed to his sweetheart, Alice Walker, in this very spot.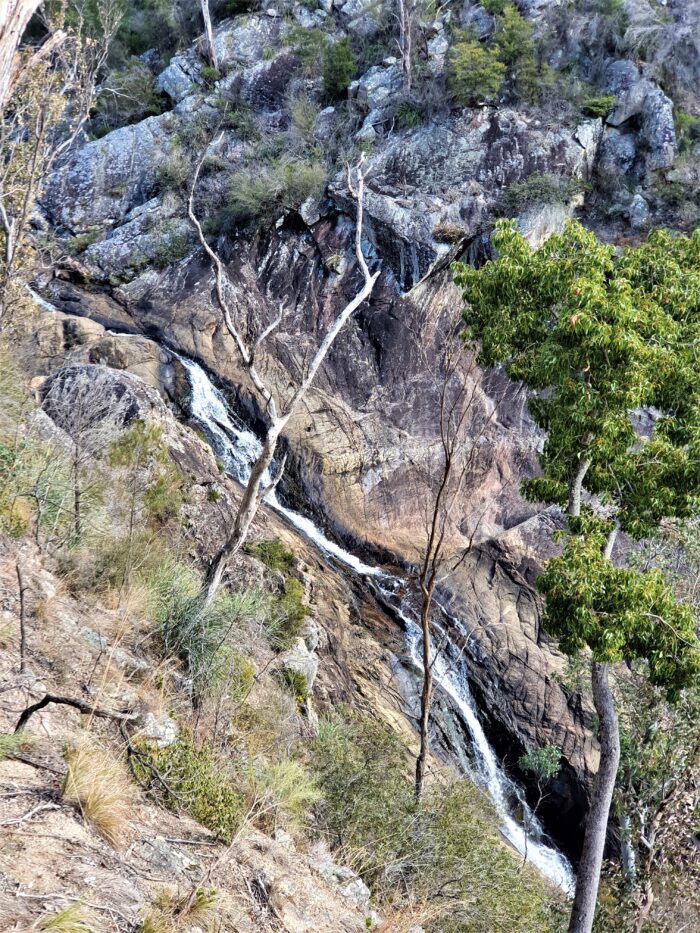 The rock pools are only a 400m return walk from the track's starting point and, if you choose to, you can continue on to the River Track.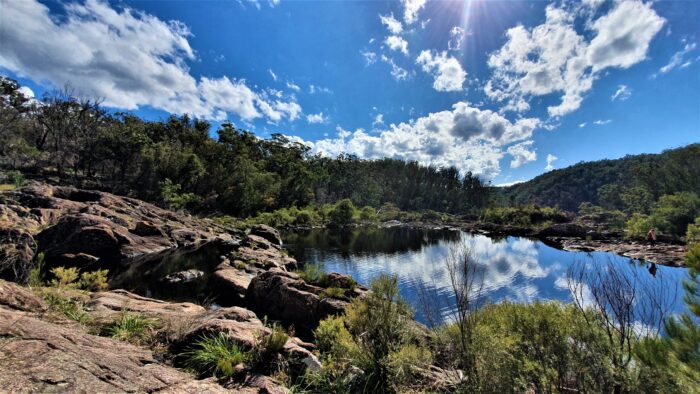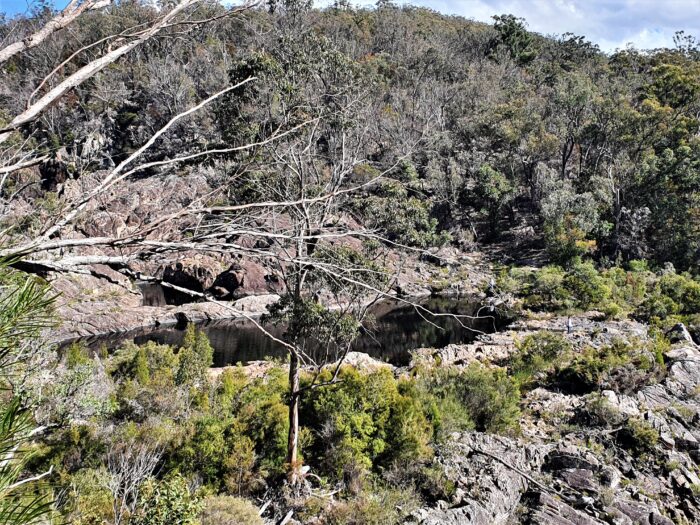 Suggestion: You can also park just opposite the turn-off to Link Road and walk down to more rockpools from there – this is also a great place for a picnic (but there are no facilities). That area also meets up with the River Walk, so if you have 2 vehicles, you could park one here first,  then continue on in the other vehicle and park it at the Falls Lookout car park. Then you could walk along the River Walk all the way back up to where you parked the first vehicle (it's easy to find it, as there's a large opening and you'll likely see the car from a short distance).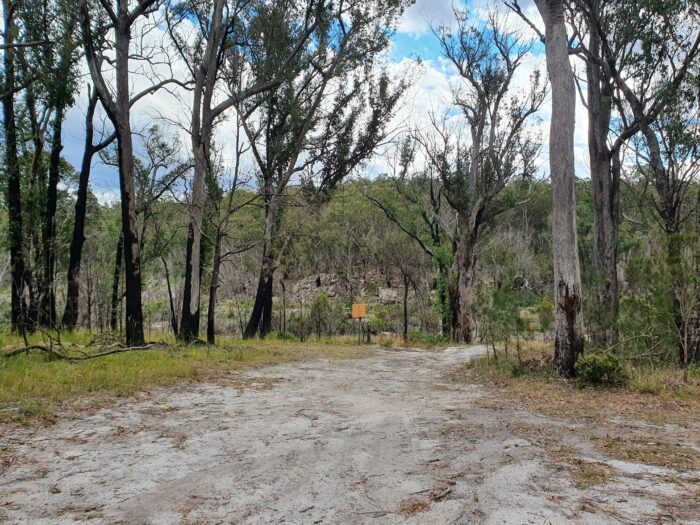 Then you'll just have to drive a short distance back to collect the other vehicle from the carpark. Or you could do this the opposite way, and finish up at the main picnic area near the Falls Lookout to enjoy a cooked BBQ lunch!
The River Track will take you along about 6km of track through dry eucalypt forest as you follow the river upstream, providing multiple opportunities to step off the beaten track and rock hop. If you're just walking the track and not venturing off, allow yourself up to 2 hours to complete this walk. But this is a place you could easily spend hours exploring, if you have the time!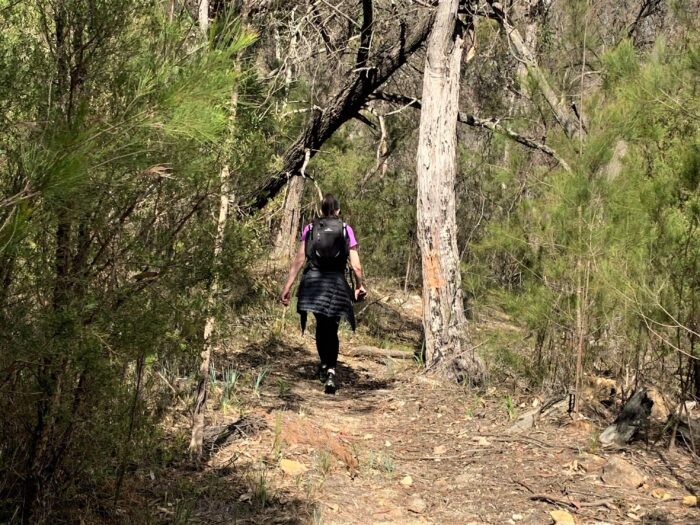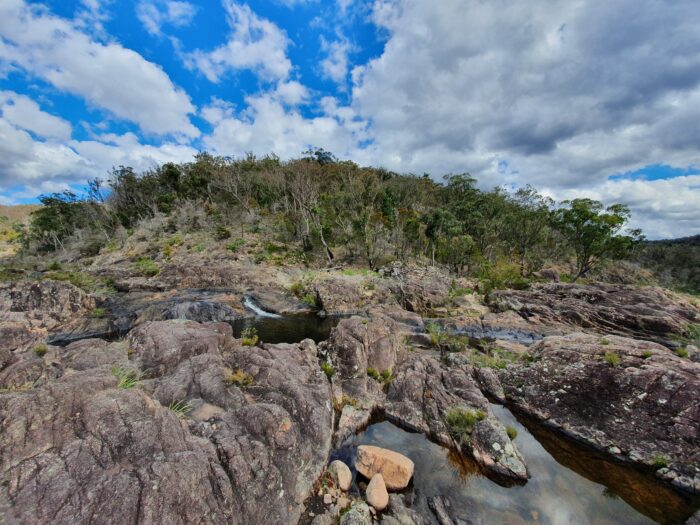 These parts are great to explore year-round, as the cooler months make rock-hopping and bushwalking so much more achievable and comfortable. But in the warmer months, the rock pools beckon you for a refreshing dip.
You'll likely find wildflowers throughout the park year-round, but they are most abundant in spring.
Remember to take drinking water and some snacks (chances are you'll feel a bit peckish afterwards) and to make sure you wear sunscreen and a hat.
Social butterflies: We always love to see and hear about your experiences in our wonderful region so please be sure to tag us on Facebook or Instagram @VisitTenterfield and use #TenterfieldTrue to help us find and share your content.
Interested in reading more about Tenterfield's National Parks? Click here.