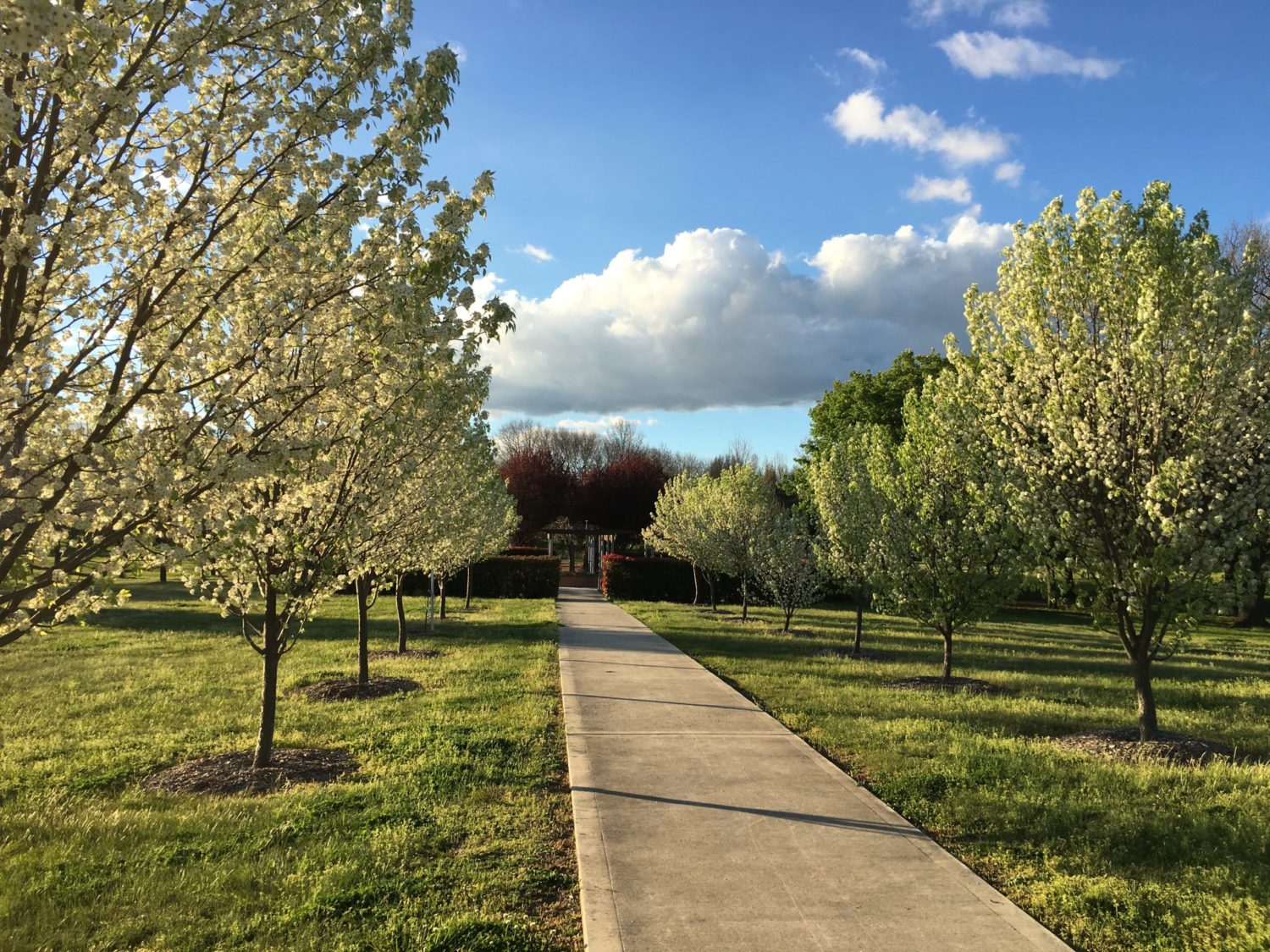 Spring is a wonderful time to visit Tenterfield. The blue-sky days are a dream and the crisp winter air still lingers in the mornings and evenings. It's the time of the year when ornamental pear trees, wildflowers, rock orchids and wattle emerge.  Home to awe-inspiring national parks, wineries, historic sites, museums, great shopping and delicious food – you'll be surprised at all there is to see and do in Tenterfield, a short 3.5 hours drive from Brisbane.
The Spring days in the Tenterfield region are stunning – sunny with beautiful blue skies and only a light jacket is needed. A myriad of great local accommodation options are available to suit your holiday style and the nights are still cool enough to enjoy sitting in front of a roaring log fire with a bottle of local red.
Take a walk through scenic national parks, such as Bald Rock and Boonoo Boonoo (pronounced bunna-bunoo), which are glorious at this time of year with wattles showing their colour and wildflowers poking through the forest floor.
The rock orchid blooms will soon start to bloom and certainly are a beautiful site.
And, of course, the museums and boutique shops are just as inviting as ever! For a refreshing and relaxing getaway, you can't go past Tenterfield in springtime.