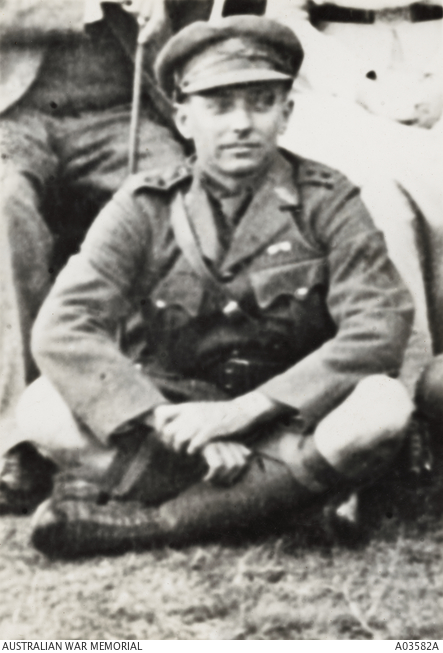 Oliver Woodward was born in Tenterfield in 1885 and went on to become a celebrated Australian war hero who was awarded the Military Cross (2 bars) during WWI. His untold story was shared with the world in the film, Beneath Hill 60, which was released in Australia in 2010.
Woodward was born into a pioneering family, his Scottish ancestors among the first European settlers in the Tenterfield area. Following his schooling, he studied at the School of Mines and worked in the mining and metallurgy fields.
He enlisted in the Australian Imperial Force in 1915, arrived in France in 1916, and was made an acting Captain of the 1st Tunnelling Company. For Woodward and his men, the war was fought both above and under ground. He helped to lead a team of Australian mining engineers and explosive experts to tunnel under enemy trenches on the Western Front and blow them up. From August 1918, the tunnelling companies were employed on the surface as field engineers.
Woodward won the Military Cross for blowing up a sniper post in 1916; his first Bar to Military Cross in 1918 for courage and resourcefulness when his company came under heavy enemy fire while working on a forward road; and his second Bar to Military Cross a few months later for his role in building a tank bridge under heavy enemy fire.
Post-war, Woodward married and had three children. He had a distinguished career in civil mining and was appointed a Companion of the Order of St Michael and St George in the 1956 New Years Honours List for 'Services to Mining and Metallurgy in the Commonwealth of Australia'.