Tenterfield's most famous son, Australian signer and songwriter, Peter Allen, was born Peter Woolnough on February 10, 1944 at the Prince Albert Memorial Hospital in Tenterfield.
Music and performing ran through Peter's blood from an early age. Raised in Armidale, he started a band, the Junior Skiffle Group, with some of the neighbourhood children, where they would play all manner of instruments – and make their own from washboards and tin cans!
As a young teen, Peter started performing at venues and events throughout northern New South Wales. It was during these performances that he created some of his signature moves, like swinging his leg up on top of the piano while he played. He could play any song by ear and did not learn to read music until much later in life when his entertainment career took off internationally.
Following a successful childhood career that saw him become one of the most popular entertainers in the region, Peter went on to form a duo called The Allen Brothers with fellow singer and guitarist, Chris Bell.
The Allen Brothers received a recording contract, appeared on national TV program, Bandstand, and toured extensively throughout Australia and Asia. In 1964, iconic American actress and singer, Judy Garland, saw one of their shows in Hong Kong and invited them to be the opening act at her upcoming tour of the USA. The Allen Brothers spent the next 10 years performing throughout the USA and also appeared on the Johnny Carson Show.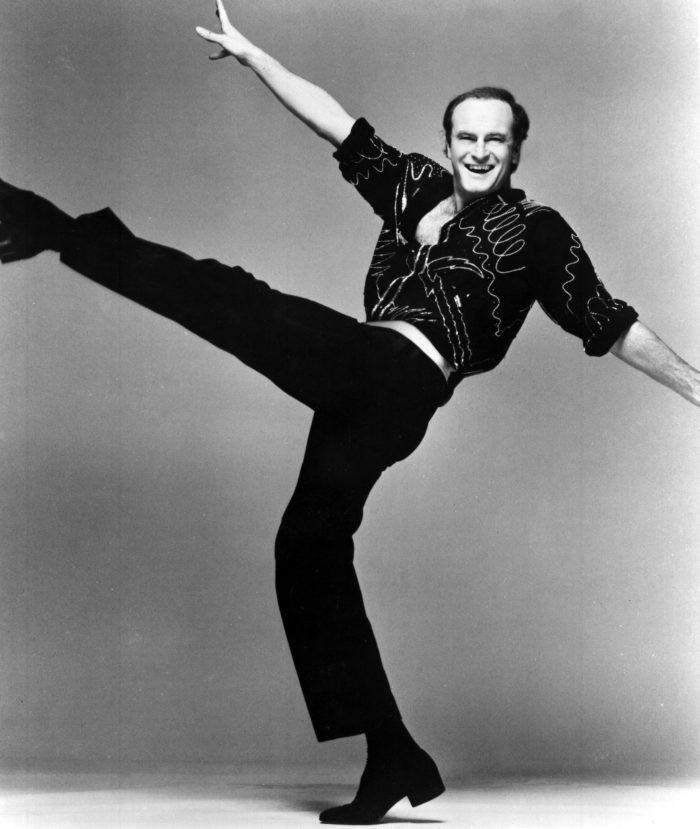 Peter married Judy's daughter, Liza Minelli, in 1967, however, they separated three years later after Peter came out as a gay man. They remained lifelong friends. In the same year, The Allen Brothers separated and Peter pursued a solo career.
During his successful solo career, Peter produced many hit songs that have defied generations and are still as popular today as they were back in the 1970s and 80s. These include I Go to Rio, I Still Call Australia Home, and Arthur's Theme from the movie, Arthur, for which he won an Academy Award for best original song.
Perhaps most notably, he immortalised his birthplace, the quiet country town of Tenterfield, in a song that pays tribute to his grandfather, George Woolnough, Tenterfield Saddler. This is one of Peter's most recognisable songs and made the town a mecca for Peter Allen fans around the world. Today, the town celebrates Peter in an annual Peter Allen Festival, which pays tribute to the man, his music, the arts, and the history and heritage of the region.
Peter also wrote well-known songs for other artists, including I Honestly Love You for Olivia Newton-John, You and Me ­for Frank Sinatra, I'd Rather Leave While I'm in Love for Rita Coolidge, and Don't Cry Out Loud for Melissa Manchester. He was also the first male performer to dance with the Rockettes at Radio City Music Hall in New York in 1981, riding in on a camel and filling the huge venue with brash, camp music and overflowing it with feathers and sequins.
Completely unaffected by the adulation of his public, Peter remarked, 'I have no idea why people pay money to see me. It's like having the biggest toy in the world', and at another time, 'This is a dirty line of work I do, this performing, accepting all this love, but someone has to do it.'
Peter performed his last concert in Sydney, Australia in January 1992. After the concert, he was admitted to St. Vincent's Hospital with a throat infection. Diagnosed with AIDS-related Kaposi's Sarcoma, Peter accepted his illness and dealt with it in a very dignified way keeping his humour right to the end. He returned to the USA and passed away six months later, in June 1992. He was privately cremated and his ashes returned to his family in Australia.
Peter was posthumously inducted into the ARIA Hall of Fame in 1993 and his life story was celebrated in a musical, The Boy from Oz. The musical ran on Broadway, where he was played by Hugh Jackman, who won a Tony Award for Best Actor in a Musical for his performance.
Read about more of Tenterfield's notable residents.